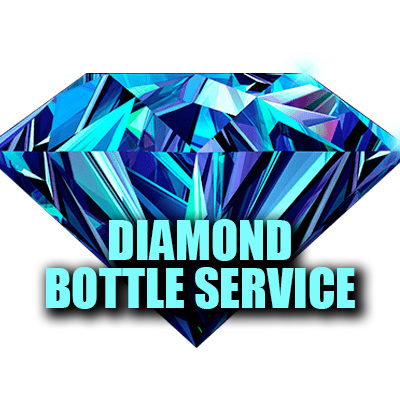 Diamond Bottle Service
Includes as follows:
All options from Platinum Bottle Service, with the options of:
Premium bottles: Gibson's, Crown Royal, Bombay Sapphire, Grey Goose
Specialty bottles available: Flavoured Smirnoff Vodka (Blueberry, Cherry, Green Apple, Orange, Pineapple, Raspberry, Vanilla, and White Grape varieties)
Any additional premium or specialty bottle - $180
IMPORTANT:
All packages must arrive by 10pm to secure table reservation. If no table is booked, an extension can be requested on non-event nights. Platinum packages include 18% gratuity. All guests must arrive before 10:15pm to receive no-cover charge. After 10:15pm, our $10 for $10 deal will apply.
sale